PneumaCult™ Culture Media for Airway Epithelial Cells
PneumaCult™ Culture Media for Airway and Alveolar Epithelial Cells
Model the Human Respiratory System In Vitro as ALI Cultures or Organoids
Physiologically relevant in vitro models of the human airway or alveoli, such as air-liquid interface (ALI) cultures or organoids using primary nasal, tracheal, airway or alveolar epithelial cells, are critical for studying respiratory biology, infection, and disease. The PneumaCult™ culture system enables expansion and differentiation of human bronchial epithelial cells (HBECs) and human small airway epithelial cells (HSAECs) at the ALI or for generation of functional airway organoids from HBECs, in a serum- and bovine pituitary extract (BPE)-free culture media. PneumaCult™ media can also be used for expansion and differentiation of alveolar epithelial cells in robust and defined cell culture conditions.
Airway cells expanded and differentiated at the ALI with PneumaCult™ retain key features of the in vivo human airway epithelium, such as a pseudostratified (large airway) or cuboidal (small airway) mucociliary epithelium. While fully differentiated apical-in airway organoids exhibit a centralized lumen surrounded by a polarized airway epithelial cell layer, composed of differentiated cell types, apical-out airway organoids provide access to the apical side of the airway epithelium. Additionally, mature and fully differentiated alveolar organoids generated using PneumaCult™ recapitulate key features of in vivo alveolar epithelial type II (ATII) and alveolar epithelial type I (ATI) cells.
How to Model the Human Airway at the Air-Liquid Interface
Get an overview of the ALI culture workflow in this introductory video, or dive right into the step-by-step protocols by following the links below.
Expansion of Human Airway Epithelial Cells >

Are You Truly Modeling the Human Airway?
Obtaining truly differentiated ALI cultures with optimal morphology and functional readouts can be challenging with primary cells. However, they are crucial for enabling physiologically relevant respiratory research. Explore whether or not your airway cultures truly model the human airway.
Why Use PneumaCult™ for In Vitro Airway and Alveolar Cultures?
Model the human airway and alveoli with in vitro model systems that closely recapitulate what is observed in vivo.
Maximize experimental reproducibility and your confidence with rigorous raw material screening and extensive quality control testing.
Expand and differentiate human airway and alveolar epithelial cells with this complete medium system.
Get started now with convenient formats and easy-to-use protocols.
PneumaCult™ Media for In Vitro Airway and Alveolar Cultures
Expand Details
Collapse Details
Unsure Which Media Is Right for You?
Whether you're starting with primary airway epithelial cells or human pluripotent stem cells, finding the right media can help you generate reproducible cultures and standardize your pulmonary workflows. Use our Interactive Product Finder to generate a complete list of materials to support your pulmonary workflow, whether you're culturing your cells as monolayers, organoids, or at the air-liquid interface (ALI). Start by answering the first question:
Why Use Serum- and BPE-Free Cell Culture Medium?
Traditional formulations for airway epithelial cell cultures typically contain undefined components such as serum and BPE. However, their presence contributes to experimental variability and inconsistent performance. Removing serum and BPE from cell culture media reduces lot-to-lot variability and helps maximize experimental reproducibility. PneumaCult™ culture media system has been formulated to be serum- and BPE-free while maintaining the highest possible performance of the media for culturing human airway epithelial cells.
Studying Human Health and Disease With In Vitro Airway and Alveolar Cultures
Model Cystic Fibrosis Airway
See the side-by-side performance data for different commercially available expansion and differentiation media for culturing CF airway epithelial cells at the ALI.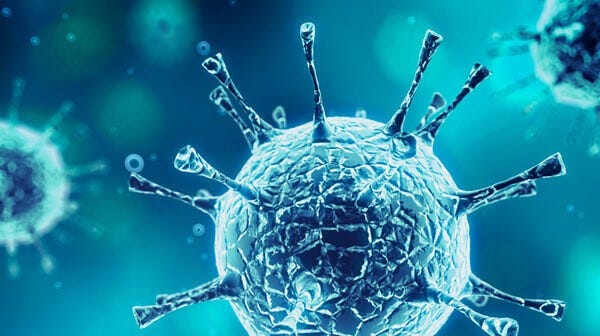 Study COVID-19 with ALI Cultures
Learn how and why researchers are using ALI cultures to study respiratory viral infections, including COVID-19.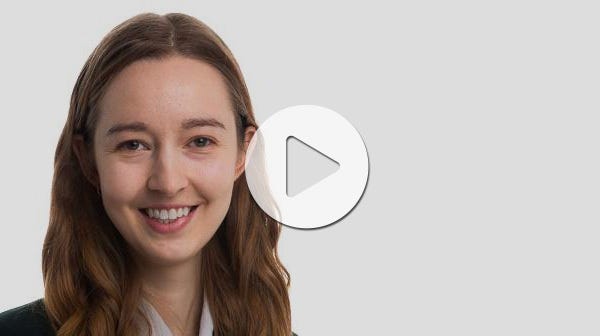 Study Respiratory Viruses With ALI Cultures
Learn about the different applications of ALI culture systems to study viruses in this webinar with Dr. Natalie Ronaghan.
Resources for In Vitro Airway and Alveolar Research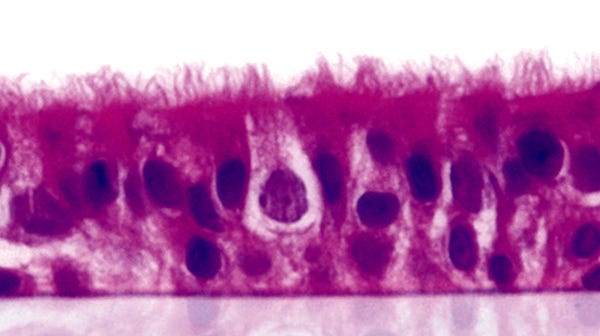 Airway Modeling Learning Center
Explore resources to support your pulmonary research and growth of human airway cells at the ALI or as airway organoids.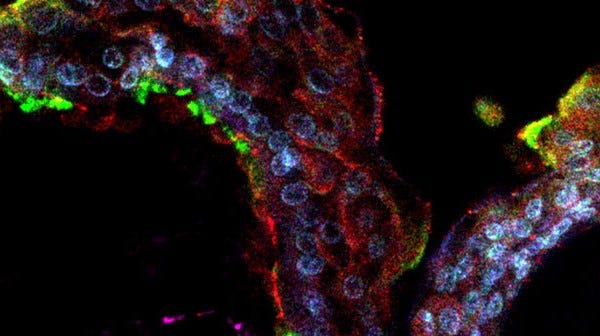 Pulmonary Organoids Learning Center
Learn about using an organoid culture system for in vitro lung modeling in this collection of protocols, webinars, and other scientific resources.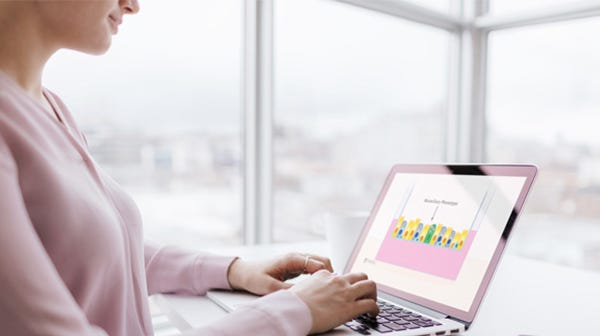 On-Demand Pulmonary Course
Watch step-by-step lab and lecture videos to guide you through the complete protocols.

Human Airway Epithelial Cell Training Course
Learn how to expand primary HAECs, prepare cultureware for ALI culture, establish cultures of HAECs, and perform downstream assays at the ALI under the guidance of STEMCELL's in-house experts.
Key Applications