As Scientists Helping Scientists, we know that effective training, communication and collaboration is essential for science to happen. STEMCELL is deeply rooted in the scientific community and science education, and these values drive an ongoing effort to provide scientists with the resources that they need to keep current with the latest scientific advances and innovations in their fields. Our Science Communication Team at STEMCELL offers several free services to keep researchers connected with their scientific fields and communities.
Why Choose STEMCELL for Science Communication?
Our scientific content is written and curated by field experts.
We stay on top of the latest science news and discoveries.
We've been doing science communication since 2002.
Our services are used by hundreds of thousands of followers, listeners, and subscribers globally.
We share good science, period. Our coverage is never influenced by funding, profits, politics or prestige. We're here for the science.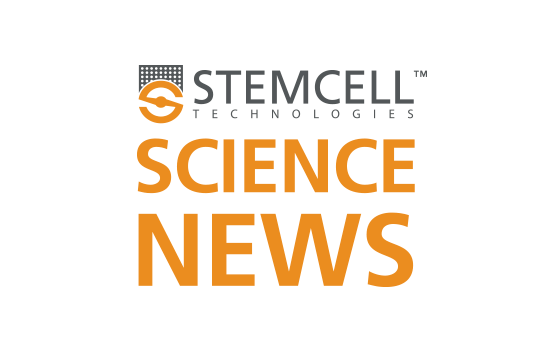 Channel:
Free weekly email newsletters summarizing the latest peer-reviewed research, industry and policy news, events and jobs in your field
Scope:
Twenty-one areas of cell biology
Frequency:
Each newsletter is published weekly; Twitter feeds are updated daily
Value:
Our in-house experts hand-curate the latest science into one weekly email, saving you time and keeping you current with your field
Channel:
A podcast discussing the latest research with key influencers in stem cell science
Scope:
Stem cell research and policy
Frequency:
New podcast episodes are published every other week
Value:
Stay current with the latest discoveries, policies and key influencers in stem cell science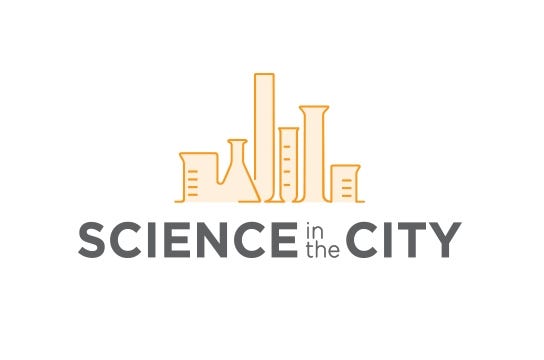 Channel:
Websites, weekly newsletters and social media communities
Scope:
Summarizing local science achievements, opportunities and events
Frequency:
Daily website and social media updates; weekly newsletters
Value:
Stay connected with your local science community!
Expand Details
Collapse Details