Training Programs
Start Your Experiments with Confidence
Training programs are developed by our scientists with the aim to overcome challenges in your experimental procedures and advance your research. We are Scientists Helping Scientists. Our highly interactive technical training is current with the latest tools and protocols, designed specifically for your needs. Our instructors follow a standardized training methodology to ensure consistent training and delivery across all of our programs. STEMCELL Technologies offers a suite of personalized training formats depending on your needs and level of expertise.
Why Learn From Us?
Learn firsthand from our product scientists and protocol specialists.
Low trainer to trainee ratio allows for tailored instruction, one-on-one interaction, and comprehensive post-training support.
Over half of every course is dedicated to hands-on laboratory techniques.
Courses are hosted in several locations worldwide with multiple sessions per year, or, our trainers can come to you.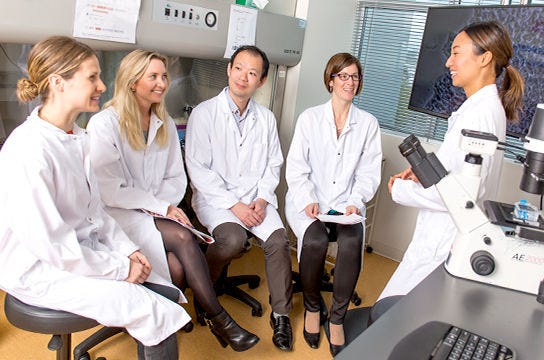 Knowledge:
Comprehensive, theoretical and hands-on training
Value:
Small class size ensures personalized instruction
Skills:
Dedicated to hands-on training
Collaboration:
Connect with other researchers and invited speakers who are key opinion leaders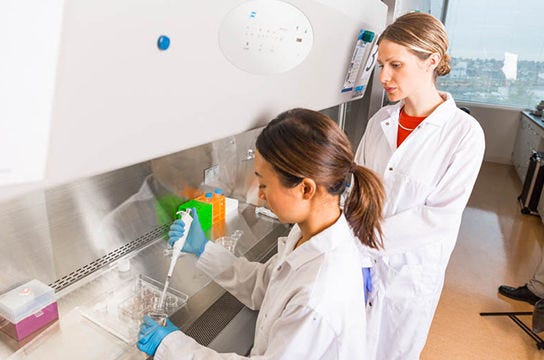 Knowledge:
Address specific research challenges and processes
Value:
On-demand and personalized training to fit your training needs
Skills:
Hands-on training using your own cultures
Collaboration:
Consult with your personal instructor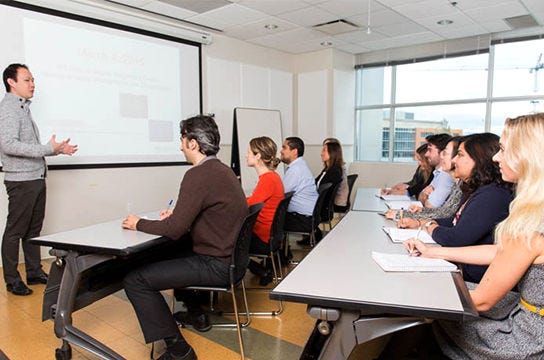 Knowledge:
Introductory overview of your research options
Value:
Minimal fee or free of charge
Skills:
Observe hands-on demonstrations
Collaboration:
Network with a large group of colleagues