Maintenance of Pluripotent Stem Cells
Human pluripotent stem cells (hPSCs) have the ability to generate all cell types in the human body and can be used in many applications in basic research and translational medicine, including disease modeling, drug screening and cell therapy. Maintenance of high quality hPSCs is dependent on consistent in vitro cell culture conditions and handling techniques.
Explore the resources below to support your hPSC research.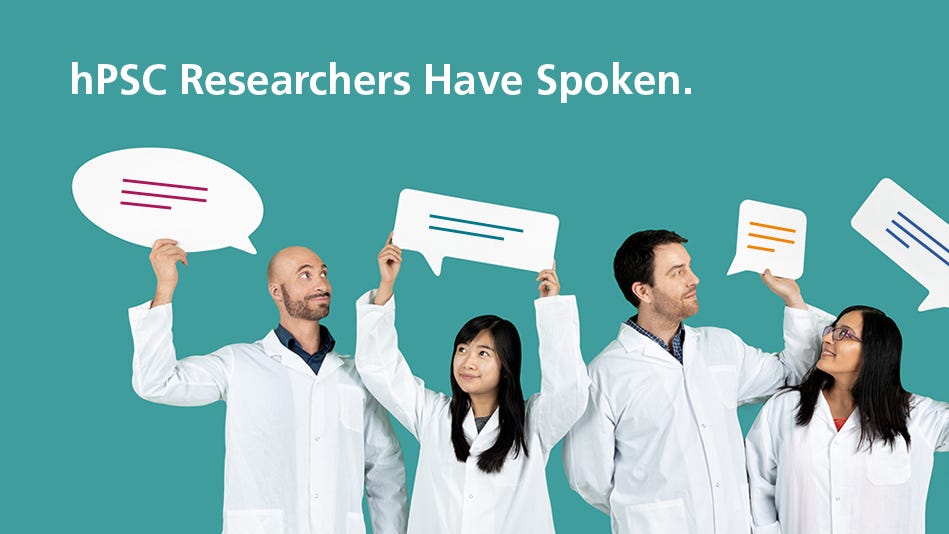 Featured
At the beginning of 2020, STEMCELL Technologies conducted a survey asking scientists to help highlight the needs and challenges in the hPSC field and to gather ideas on how to achieve greater reproducibility. The survey report shares some of the most interesting insights, on topics such as irreproducibility and quality control, and how to address them in your research.
Read Now >