Recent advances in isolating epithelial progenitor cells and stromal cells, as well as defining niche factors important for lung development, have led to the establishment of an in vitro 3D lung culture system: pulmonary (lung) organoids.
Below is a collection of resources to support your pulmonary research.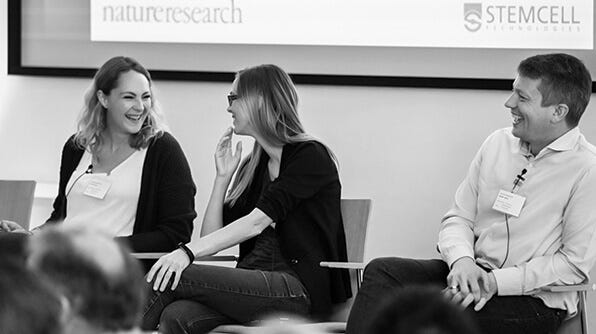 Featured
Global organoid experts gathered in London, UK to discuss the current state of the technology, protocol standardization, translation into patient care, nomenclature, and understanding what questions a given organoid culture can and can't answer.
Read Now >