MethoCult™ Semi-Solid Methylcellulose-Based Media
MethoCult™ Methylcellulose-Based Media
Detect & Quantify Hematopoietic Progenitor Cells in Colony-Forming Unit (CFU) Assays
MethoCult™ is a line of semi-solid methylcellulose-based media formulated to promote optimal growth and differentiation of hematopoietic progenitor cells in culture. MethoCult™ is the "Gold Standard" for the in vitro detection and quantification of hematopoietic progenitor cells in the colony-forming unit (CFU) or cell (CFC) assay, also known as the methylcellulose assay. A wide range of MethoCult™ media formulations are available for CFU assays with hematopoietic cells from human and mouse tissues. Select formulations can also be used with hematopoietic cells derived from human pluripotent stem cells (hPSCs) or from other species, specifically rats, non-human primates and dogs.
Why Use MethoCult™ Media?
Prepared using carefully screened components.
Rigorous performance testing, ensuring superior lot-to-lot reproducibility.
Available in ready-to-use formulations to identify and enumerate total CFUs, erythroid (CFU-E and BFU-E), granulocyte/macrophage (CFU-GM, CFU-G and CFU-M) and multi-lineage (CFU-GEMM) progenitors.
Also available in formulations that allow the researcher to add components of choice. Custom formulations and sizes are available on request.
Unsure Which MethoCult™ Formulation is Right for You?
For robust colony growth in the CFU assay, the most optimal MethoCult™ formulation will depend on your starting cell source. Use our Interactive Product Finder to determine which formulation is best for your experiment, and generate a complete materials list for your CFU assay.
MethoCult™ Media Formulations for Mouse Hematopoietic Cells and Cells Isolated From Other Species
Expand Details
Collapse Details
Data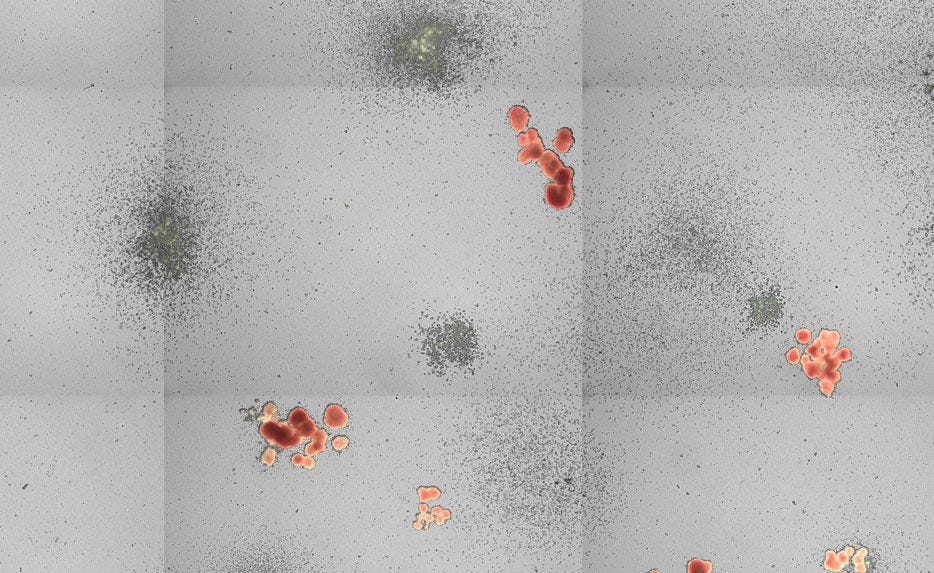 Figure 1. Human Cord Blood Colonies Plated in MethoCult™ Optimum H4034, Imaged on STEMvision™ Instrument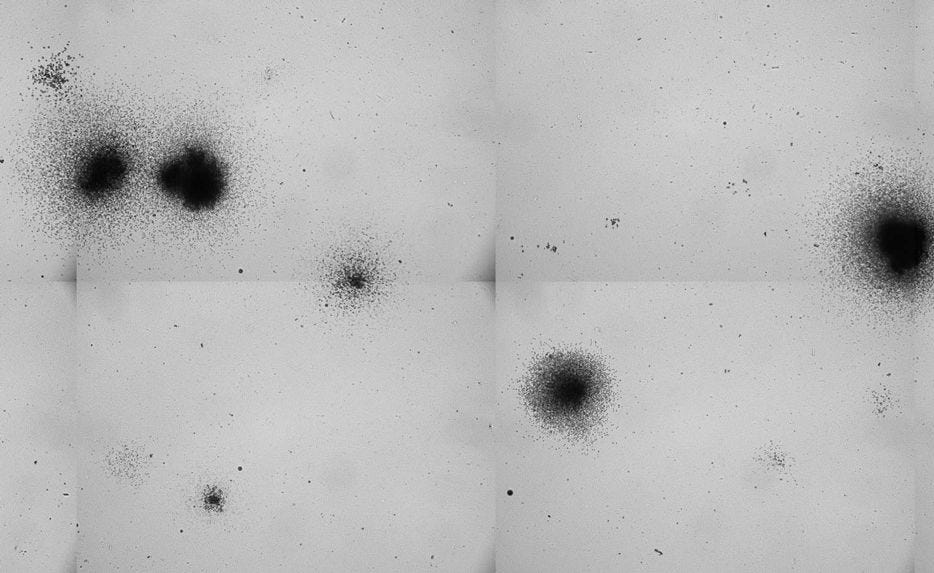 Figure 2. Mouse Bone Marrow Colonies Plated in MethoCult™ GF M3434, Imaged on STEMvision™ Instrument
Automate and Standardize CFU Assay Counting
Ensure accurate and reproducible CFU assay results by using STEMvision™, a bench-top instrument and computer system for automated imaging and counting of hematopoietic colonies.
Brand History
Both STEMCELL and MethoCult™ grew out of the Media Preparation Service of the
Terry Fox Laboratory
for Hematology/Oncology Research at the British Columbia Cancer Agency. Now more than 20 years later, MethoCult™ is the most published methylcellulose-based medium for use in hematopoietic CFU assays.
CFU Assay Resources
Explore our resources for information and support on setting up, optimizing, and standardizing the CFU assay.
Key Applications and Related Publications