Neural organoids, also known as cerebral organoids, are hPSC-derived three-dimensional in vitro culture systems that recapitulate the developmental processes and organization of the developing human brain. These 'mini-brains' provide a physiologically relevant in vitro 3D brain model for the study of neurological development and disease processes that are unique to the human nervous system. They have important applications in studying human brain development and neurological disorders such as autism, schizophrenia or brain defects caused by Zika virus infection.
We've created these resources to support your work with cerebral organoids, and to give you a glimpse into how cerebral organoids are being used by scientists in the field of neuroscience.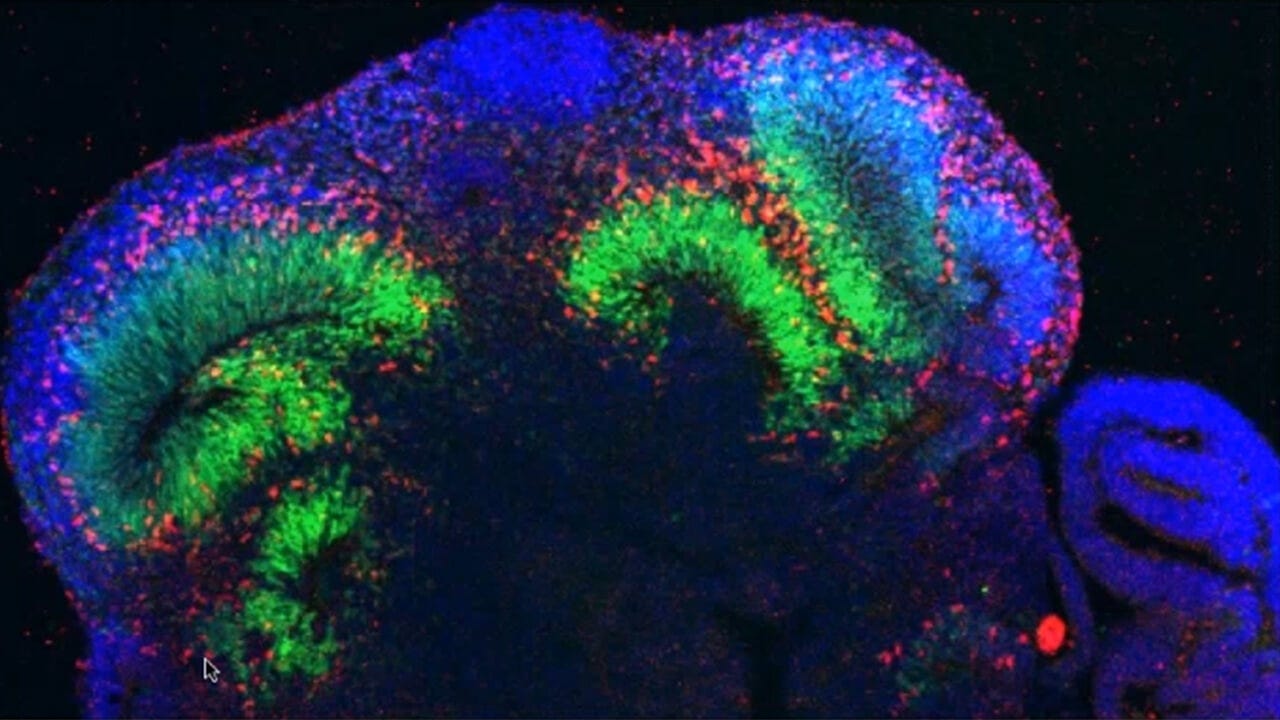 Featured
In this webinar, Dr. Madeline Lancaster, who has done groundbreaking work in the development of cerebral organoid technology, discusses the latest developments in cerebral organoids and provides a comparison of different 3D model systems being used for neurological research.
View Now >
Key Neural Organoid Publications