STEMCELL Technologies wins Support from Western Innovation (WINN) Initiative for Commercialization of 3D Cell Culture Platform
STEMCELL Technologies has received $949,500 in repayable assistance from the Western Innovation (WINN) Initiative for an exciting project to develop tools and assays for three-dimensional (3D) cell culture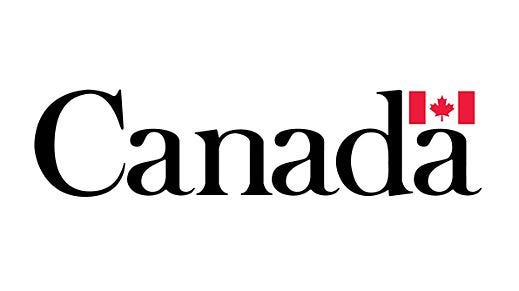 VANCOUVER, BRITISH COLUMBIA, September 9, 2014 - STEMCELL Technologies Inc. has received $949,500 in repayable assistance from the Western Innovation (WINN) Initiative for an exciting project to develop tools and assays for three-dimensional (3D) cell culture. Led by Dr. Steven Woodside, Director of Particle Chemistry and Engineering, and Dr. Eric Jervis, Principal Scientist, the project builds on STEMCELL Technologies' extensive experience in developing culture systems and specialized cell culture media for life science research.

3D cell culture better mirrors the environment experienced by cells in the body, and so provides improved physiological relevance for many areas of research and drug development, including cancer research, cell therapy, drug screening, toxicity testing and tissue/organ engineering. The development of convenient and robust 3D culture systems is critical to these important fields. Studies based on 3D culture are more predictive of disease states and drug responses, and enable more mechanistically accurate modelling of the target tissue.

Commenting on the award, Dr. Allen Eaves, CEO and President of STEMCELL Technologies stated: "We are thrilled to have received the support of the Western Innovation Initiative and are confident the project will accelerate life science research and facilitate the development of novel drug formulations."
Contact - STEMCELL Technologies Inc.
Sam Lloyd-Burton PhD Product Marketing Manager
STEMCELL Technologies Inc.
604.675.7888
About STEMCELL Technologies
As Scientists Helping Scientists, STEMCELL Technologies Inc. is committed to providing high-quality cell culture media, cell isolation products and accessory reagents for life science research. Driven by science and a passion for quality, STEMCELL Technologies provides over 1500 products to more than 70 countries worldwide. Our specialty cell culture reagents, instruments and tools are designed to support science along the basic to translational research continuum. To learn more, visit www.stemcell.com.
About the Western Innovation (WINN) Initiative
The Western Innovation (WINN) Initiative is a vital component in the Canadian government's commitment to creating jobs, promoting economic growth, and maintaining Canada's competitive advantage in the global marketplace. Over its 5-year span WINN will provide up to $100 million in repayable assistance to western small- and medium-sized enterprises (SMEs) to bring their cutting edge products, processes, technologies and services to market.