Human Peripheral Blood Serum, Frozen
Primary human serum, frozen
Overview
Primary human serum has been isolated from normal donor peripheral blood (PB) after coagulation and removal of the fibrin clot and blood cells. Human serum is the fluid portion of blood that is left after clotting has removed clotting factors/fibrinogen and cellular components. Serum contains water, proteins, electrolytes, antibodies, antigens, hormones, and any exogenous substances.
Serum, from a single donor, was obtained using Institutional Review Board (IRB)-approved consent forms and protocols.
Certain products are only available in select territories. Please contact your local Sales representative or Product & Scientific Support at techsupport@stemcell.com for further information.
Browse our frequently asked questions (FAQs) on primary cells.
Cell and Tissue Source
Serum
Protocols and Documentation
Find supporting information and directions for use in the Product Information Sheet or explore additional protocols below.
Document Type
Product Name
Catalog #
Lot #
Language
Catalog #
200-0160, 200-0161, 200-0162
Catalog #
200-0160, 200-0161, 200-0162
Resources and Publications
Educational Materials
(2)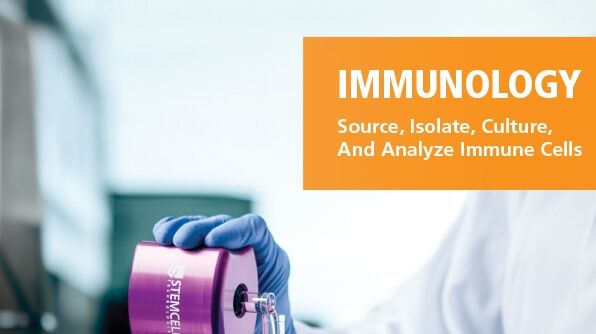 Brochure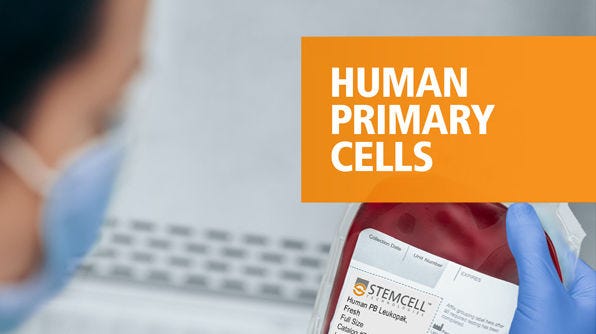 Brochure
Legal Statement:

While STEMCELL has made all reasonable efforts to ensure that the information provided by STEMCELL and its suppliers is correct, it makes no warranties or representations as to the accuracy or completeness of such information.

Quality Statement:

PRODUCTS ARE FOR RESEARCH USE ONLY AND NOT INTENDED FOR HUMAN OR ANIMAL DIAGNOSTIC OR THERAPEUTIC USES UNLESS OTHERWISE STATED. FOR ADDITIONAL INFORMATION ON QUALITY AT STEMCELL, REFER TO WWW.STEMCELL.COM/COMPLIANCE.