STEMCELL Technologies Partners with the ATS to Offer Travel Scholarships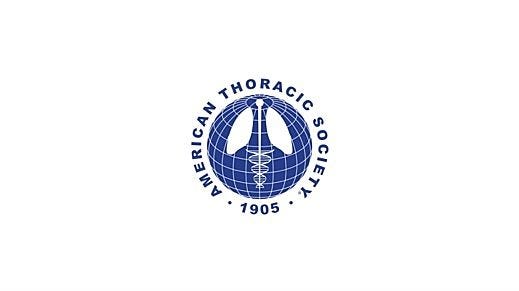 VANCOUVER, BRITISH COLUMBIA, April 02, 2018 – STEMCELL Technologies has entered into a partnership with the American Thoracic Society (ATS) to offer the STEMCELL Technologies Scholarships to attend the ATS 2018 International Conference in San Diego, California.
Two STEMCELL Technologies Scholarships worth $500 each will be presented at ATS 2018. Awardees will have an accepted scientific abstract submission related to cellular/molecular investigation or translational science in various disease areas.
Dr. Allen Eaves, CEO and President of STEMCELL Technologies stated that "We are delighted to partner with the ATS to offer the STEMCELL Technologies Scholarships. Supporting outstanding scientific research is always our goal."
Commenting on the partnership, Dr. Stephen C. Crane, executive director of ATS stated that "At ATS, we are dedicated to helping to grow and sustain the next generation of researchers who will address respiratory, critical care and sleep issues in the future. We are pleased to partner with STEMCELL Technologies to offer the STEMCELL Technology Scholarships to support outstanding young and established researchers in our field."
Learn more about the
STEMCELL Technologies Scholarship
.
The STEMCELL Technologies Scholarships are a part of an ongoing commitment to support pulmonary research. The
PneumaCult™
product line is the leading cell culture system for pulmonary researchers, supporting the expansion and differentiation of human airway epithelial cells at the air-liquid interface or as organoids.
Contact - STEMCELL Technologies
Angela Zhang, PhD, Product Marketing Manager
angela.zhang@stemcell.com
About
STEMCELL Technologies
As Scientists Helping Scientists, STEMCELL is committed to providing high-quality cell culture media, cell isolation products, accessory reagents and services for life science research. Driven by science and a passion for quality, STEMCELL offers over 2500 products designed to support the basic to translational research continuum. Visit www.stemcell.com.
About the
American Thoracic Society
Founded in 1905, the ATS is the world's leading medical association dedicated to advancing pulmonary, critical care and sleep medicine. The Society's 16,000 members prevent and fight respiratory disease around the globe through research, education, patient care and advocacy.