Celebrating Science
Scientific breakthroughs can change the world, but it's scientists—like you—who make them happen.
As scientists, we understand and appreciate the effort that goes into advancing research. To celebrate science and the work that it requires, we're highlighting discoveries and the researchers behind them.
The Stories Behind the Breakthroughs
The path to discovery can be serendipitously short or arduous and long. Whatever shape the journey may take, there's a story with challenges and successes that leads to the final research findings.
Uncover the scientific journeys that led these scientists to their final breakthroughs.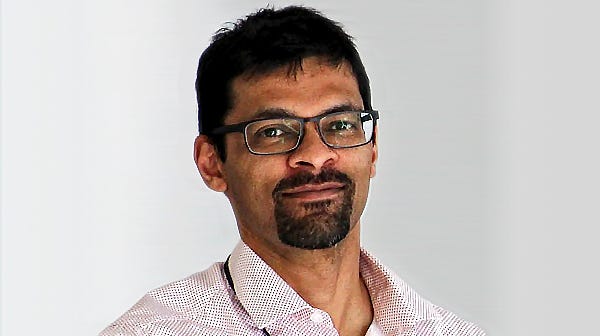 Theo Moraes uses nasal cell cultures to enable individualized therapies for cystic fibrosis patients.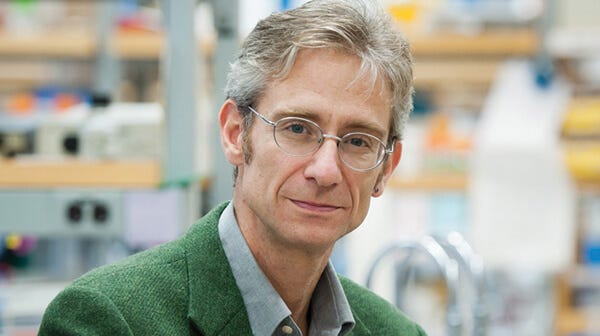 Fabio Rossi discusses the role of mesenchymal stromal cells (MSCs) in tissue repair and regeneration.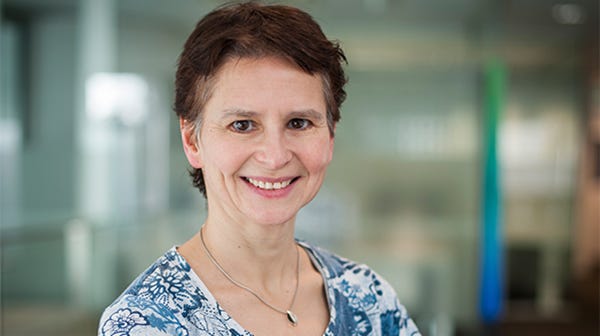 Susanne Heinzel investigates how clonal expansion is regulated.
Scientific Communications
Celebrating science means sharing it far and wide with the community. To hear about the latest discoveries, you can connect with us across various platforms, each with its own focus and purpose.
Engage with local scientific communities through Science in the City— a source for life science events, jobs, and news in three major cities: Vancouver, Boston, and Seattle. To satisfy a curiosity for the latest discoveries in cell biology, the Science in the City team interviews and spotlights local researchers to get all the details on their groundbreaking work.
Explore Spotlights in Vancouver >
Explore Spotlights in Seattle >
Here are just some examples of Spotlight interviews from Vancouver and Seattle:
Dr. Govinda Sharma Talks T Cell Receptors and Cell Therapy
Dr. Govinda Sharma is a postdoctoral fellow working in the laboratory of Dr. Rob Holt at the University of British Columbia. His research focuses on developing a new platform technology for the identification of functional T cell receptor epitopes.

Dr. Lexi Walls Talks Coronaviruses and Cryo-EM
Dr. Lexi Walls is a postdoctoral fellow in the laboratory of Dr. David Veesler at the University of Washington. Her research focuses on using cryo-electron microscopy to study the transmission of coronaviruses.
For an audible interview experience, you can listen to the Stem Cell Podcast for conversations with field leaders and experts in stem cell science on research updates, career insights, policy commentaries, and more.
Stay on top of the latest peer-reviewed research, policy updates, and science news in a variety of immunology and cell biology fields by subscribing to our free, weekly science newsletters.
Celebrating the Art of Stem Cell Biology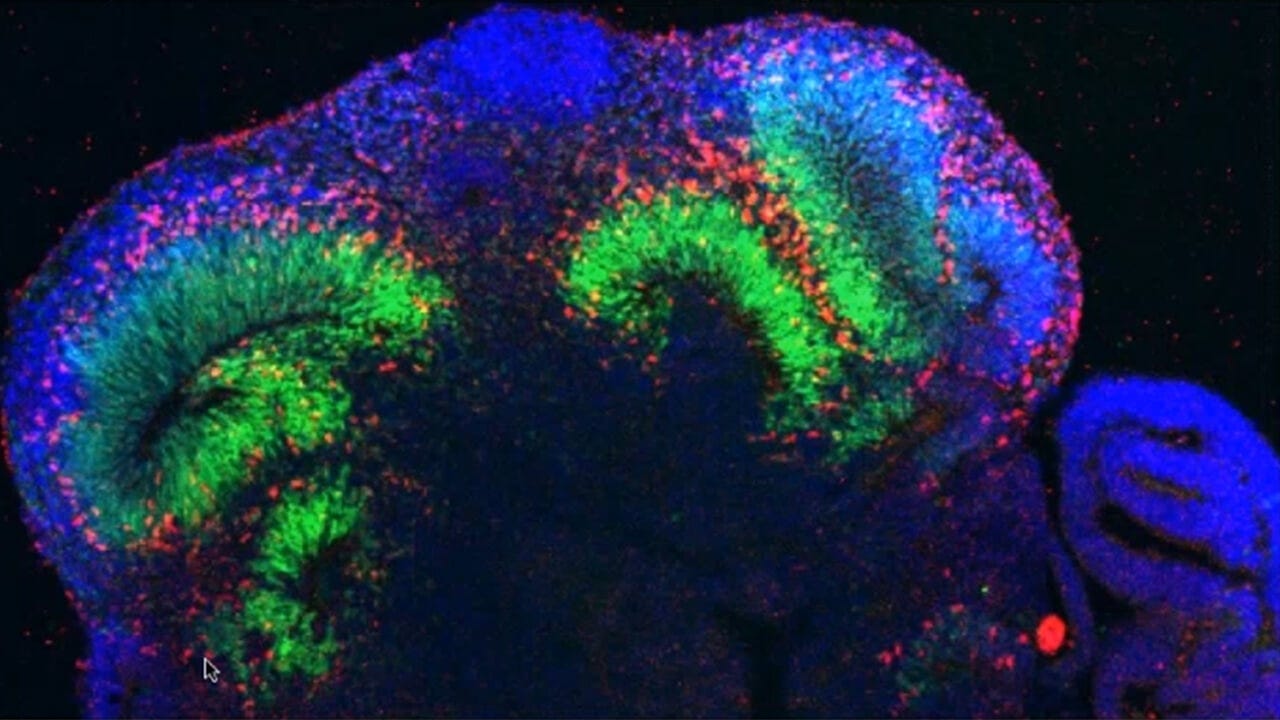 Your cells are not just masterpieces of discovery, they are incredible works of art! To celebrate the art of stem cell biology, we invite scientists from around the world to share their best cell images for our annual #StemCellfie contest. Explore the #StemCellfie gallery and enjoy cell culture from a fresh, artistic, perspective.
View the Gallery >
Year in Review
At the end of the year, we ask our scientists to share research that has delighted and inspired them. Ranging across the biomedical sciences, our scientists have compiled a list of science stories that will be sure to pique your interest.

Our Favorite Science from 2022
From disease modeling with organoids and advances in bioengineering, to deeper learning about SARS-CoV-2. Find out what research and discoveries motivated our scientists in 2022!
25 Years of Science

In 2018, STEMCELL celebrated 25 years of scientific progress. As part of the anniversary celebrations, we invited the scientific community to tell us about the discoveries that inspired their scientific pursuits. Continue the celebration of science with us and dive into the featured stories, collected here.
See Our Favorites >