STEMCELL Technologies Named Company of the Year by BIOTECanada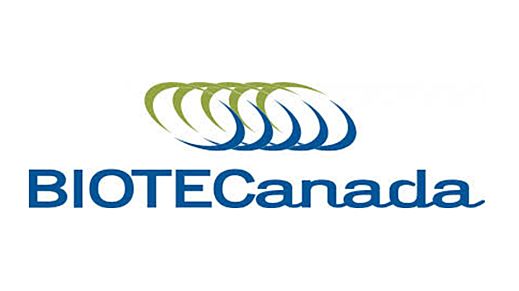 VANCOUVER, BRITISH COLUMBIA, June 11, 2015 - Vancouver-based biotechnology company STEMCELL Technologies Inc. will be presented with the Biotech Company of the Year award by BIOTECanada at this year's BIO International Convention in Philadelphia. BIOTECanada, Canada'''s national biotechnology industry association, hosts its annual Gold Leaf Awards in recognition of leaders and innovators in the life science community. The organization honours companies demonstrating exemplary vision and leadership in Canadian biotechnology with a global presence and reach.

"Over the past 20 years, STEMCELL Technologies has grown remarkably to become an established global biotech life sciences leader. STEMCELL is a significant Canadian biotech success story as evidenced by cumulative sales over $550 million, 95% of which is derived from exports, $70 million in R&D investment and the employment of over 600 Canadians," commented Andrew Casey, President and CEO BIOTECanada. "Importantly, STEMCELL's demonstrated commitment to employing Canadian science graduates contributes significantly to keeping Canadian scientists in this country and growing our scientific research capacity which greatly enhances the health of the Canadian biotech ecosystem."

BIOTECanada appreciates the small group of industry leaders, from throughout the industry ecosystem, who served on the Advisory Panel for the Awards. The panel was instrumental in updating competition categories, developing selection criteria and nominating credentials. The Gold Leaf Awards will be presented during a ceremony at the BIO International Convention in Philadelphia on the exhibition floor Tuesday June 16 at 10am.
About STEMCELL Technologies
As Scientists Helping Scientists, STEMCELL Technologies Inc. is committed to providing high-quality cell culture media, cell isolation products and accessory reagents for life science research. Driven by science and a passion for quality, STEMCELL Technologies provides over 2000 products to more than 70 countries worldwide. Our specialty cell culture reagents, instruments and tools are designed to support science along the basic to translational research continuum. To learn more, visit www.stemcell.com.