STEMCELL Technologies is Proud to Announce STEMcircles™, a Virus-Free Technology for Reprogramming Cells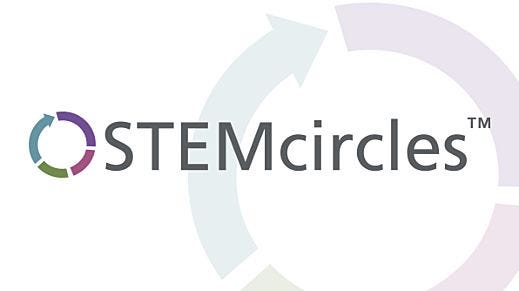 STEMCELL Technologies Inc announced today that they have signed a licensing agreement with Stanford University for a virus-free technique used for the generation of induced pluripotent stem cells. This technology will soon be commercially released by STEMCELL Technologies as .
is a new and simple technology, published in Nature Methods (Jia F et al, 2010) that involves introducing reprogramming factors to cells using tiny circles of DNA. Unlike other techniques, this method, which is based on standard molecular biology practices, does not use viruses to introduce genes into the cells. Instead these DNA minicircles do not integrate into the genome and are naturally lost as the cells divide, overcoming some the safety concerns associated with current reprogramming methods.

"The addition of non-viral, non-integrating STEMcircle™ reprogramming vectors to our current product offering is an exciting new opportunity for STEMCELL Technologies as a leading provider of , commented Dr. Clive Glover, Product Management Manager at STEMCELL Technologies.

The technology works so well because the vector contains the minimal DNA sequences necessary for reprogramming. Unlike the larger, more commonly used DNA plasmids, the minicircles contain no bacterial plasmid backbone DNA and as such are able to evade silencing mechanisms that cells naturally use against foreign DNA. The result is more robust gene expression, and superior reprogramming over that of regular DNA plasmids.

This licensing agreement enables STEMCELL to become the first commercial supplier of these minicircles to the research community.
About STEMCELL Technologies Inc
STEMCELL Technologies Inc is a leader in the development and marketing of specialty cell culture media, cell separation products and ancillary reagents for life science research. Driven by science and enabled by close interactions with global leaders in cell biology and medicine, STEMCELL delivers over 900 products to research scientists in more than 70 countries worldwide. To learn more about how STEMCELL helps to make research work, visit .