Virtual Conference Exhibition: Pluripotent Stem Cells
In this time of physical distancing, the scientific community has had to rethink academic conferences and how to foster connection. Keeping conference activities going with virtual platforms will enable stem cell researchers to continue to learn from each other, discover new techniques, and form new collaborations.
It is important for scientists to keep current with the latest advances and innovations. Since we can't see you in person at conferences, we've created this page to help you stay connected with your field and continue learning, discovering, and celebrating science, virtually.
Explore the resources below for your pluripotent stem cell (PSC) research. New scientific talks and posters will be added to this page in the near future, so bookmark this page and follow @ESC_iPSC_News on Twitter for updates.
Watch Scientific Talks and Presentations
"Attend" scientific talks and learn from subject matter experts and fellow scientists by watching their webinars.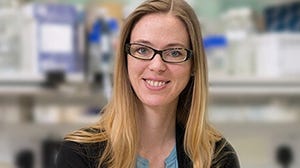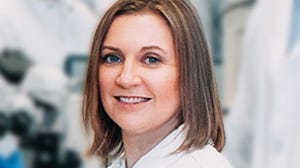 Dr. Melanie Kardel, Loren Ornelas, and Dr. Dhruv Sareen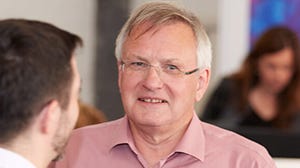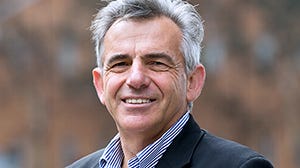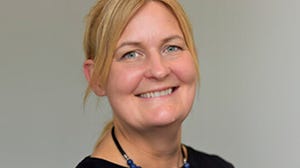 View More Webinars >
Coming Soon: More Scientific Talks
Best Practice Criteria for Pluripotent Stem Cell Lines with Dr. Lyn Healy
Cerebral Organoids as 3D, Stem Cell-Derived Models of Tuberous Sclerosis Complex with Dr. Juergen Knoblich
hPSC Quality Considerations and How to Build a Characterized Cell Bank with Dr. Adam Hirst
Bookmark this page, and follow @ESC_iPSC_News on Twitter for updates.
Browse Scientific Posters
Find out what STEMCELL scientists have been working on.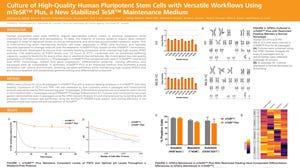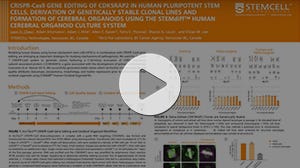 Leon Chew, MSc, Scientist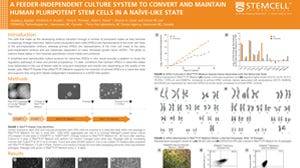 Kimberly Snyder, MSc, Scientist
Read more posters to learn about the innovative tools and media our scientists have been developing for your research applications.
Join the Conversation
Join our discussion on Twitter using #VirtualConfPSC. Follow @ESC_iPSC_News for updates, news, and publication highlights on the latest pluripotent stem cell research.
Win a Prize
Take our PSC quiz or submit your best cell image to the #StemCellfie contest for a chance to win a prize.

Pluripotent Stem Cell Trivia
Test your knowledge on PSC culture and enter for a chance to win a prize!

#StemCellfie Contest 2020
Over the past month, your colleagues and fellow researchers have submitted stunning images of their cells. From organoids to PSC colonies to PSC-derived neural cells, the beauty and breadth of their research is truly incredible! Browse all of the "cellfies" and pick your favorite(s).
Discover New Tools and Technologies
Explore new technologies that can help you efficiently complete your experiments. Take the time to reassess your procedures and plan ahead to maximize your productivity and impact in the lab.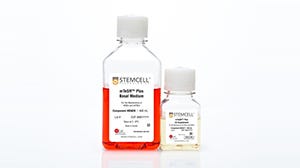 Stabilized feeder-free maintenance medium for human ES and iPS cells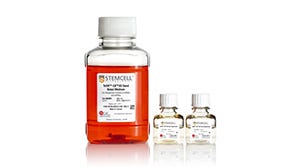 Animal component-free suspension culture medium for human ES and iPS cells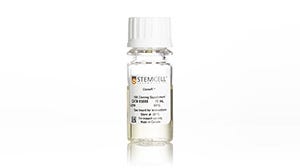 Serum-free supplement for single-cell cloning of human ES and iPS cells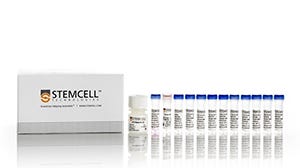 qPCR analysis kit for detecting the majority of karyotypic abnormalities reported in human ES and iPS cells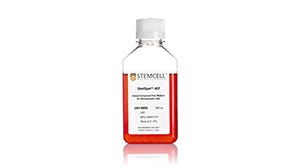 Animal component-free medium for culture and expansion of human hematopoietic cells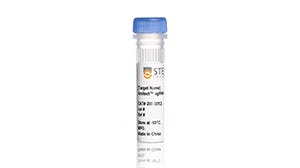 Custom-designed single guide RNA for CRISPR-Cas9 genome editing
Browse our full collection of cell culture media, cytokines, small molecules, antibodies, cell storage media, tools for genome editing, and more.
Have a question? Use LiveChat or contact us to ask about our products and services.
Featured Resource

Are Your Pluripotent Stem Cells What You Think They Are?
Explore the topic of quality control for human embryonic stem (ES) and induced pluripotent stem (iPS) cells. You'll find information on common concerns, such as the impact of genomic abnormalities, how to assess pluripotency, and long-term health of PSCs in culture.
Explore More Technical Resources