Elevate Your Research
ISSCR 2022: Virtual Conference Exhibition
Immerse yourself in the latest research alongside world-leading scientists in stem cell science and regenerative medicine. Whether you're joining us in person in San Francisco or logging on virtually, be sure to connect with us from June 15 - 18 to learn how we can work with you to elevate your research and celebrate 20 years of scientific excellence at ISSCR!
Browse through sessions, resources, and upcoming products below for your stem cell research. Scientific talks and posters presented at ISSCR will be available here following the conference; don't forget to bookmark this page and follow @STEMCELLTech on Twitter to keep up to date with the latest updates.
Innovation Showcase Presentations
Watch the Innovation Showcase presentations from ISSCR 2022 online now.
New Tools and Technologies
Explore new technologies that can help you efficiently complete your experiments and take your research further.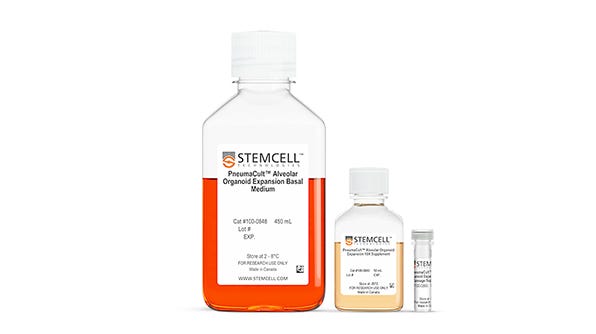 New:

PneumaCult™ Alveolar Organoid Media

Grow, expand, and differentiate organoids from human alveolar epithelial cells with an in vitro culture system that recapitulates key features of ATII and ATI cells in vivo.

Related Resource:
Try PneumaCult™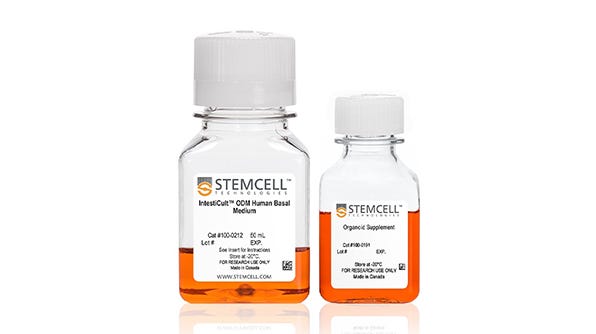 IntestiCult™ Organoid Differentiation Medium (Human)
Enjoy greater experimental flexibility and differentiate intestinal organoids in 3D, or in 2D as monolayers or ALI cultures, with this complete culture medium.
Related Webinar:
Functional Applications of Intestinal Organoids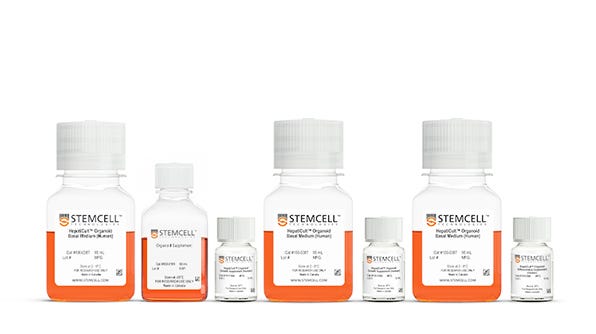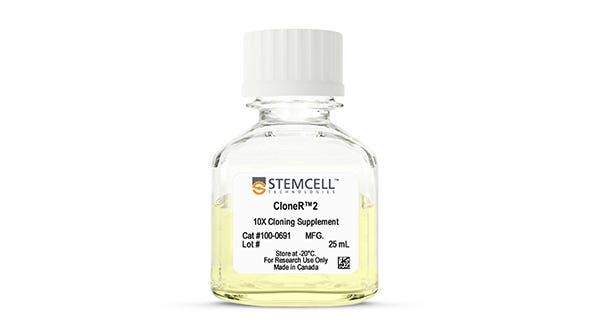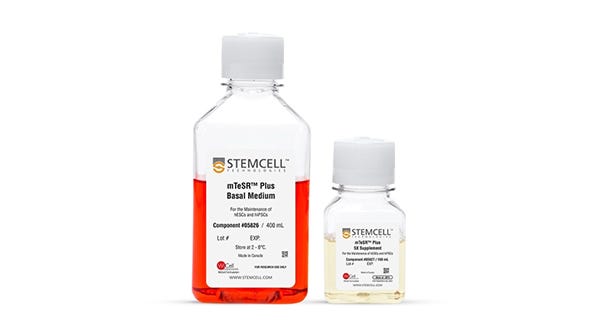 mTeSR™ Plus, cGMP
Gain control over your feeding schedule and achieve superior culture morphology with this stabilized feeder-free medium for human ES and iPS cells.
Related Technical Video:
How to Transition hPSCs into mTeSR™ Plus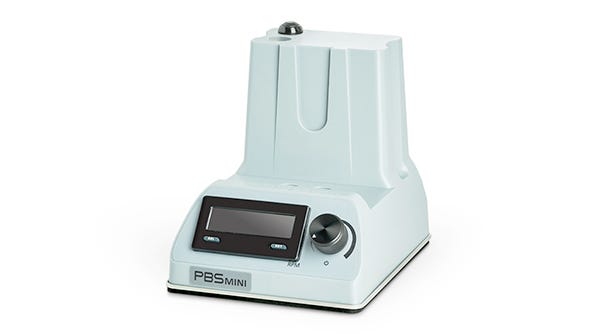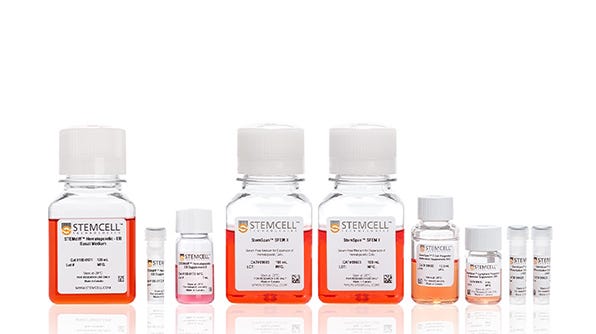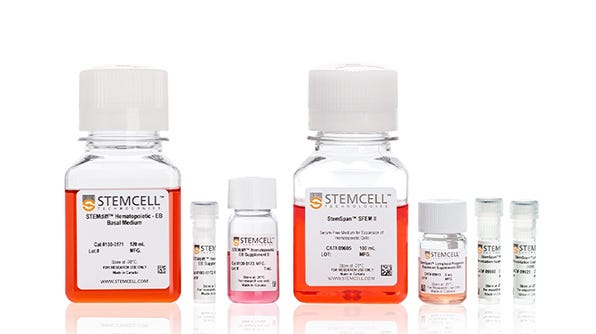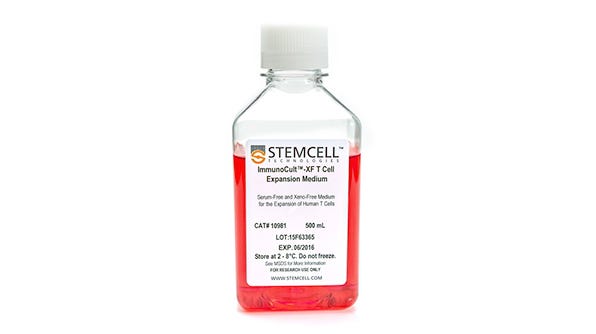 See More Featured Hematopoietic, Immune & Myogenic Products >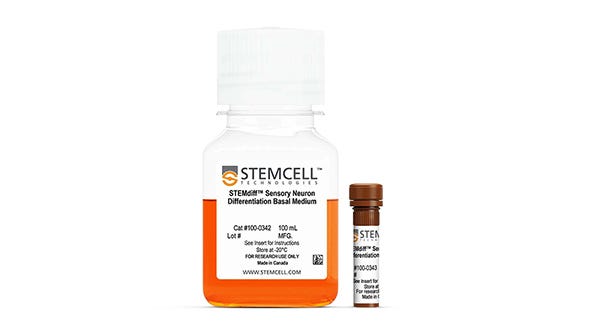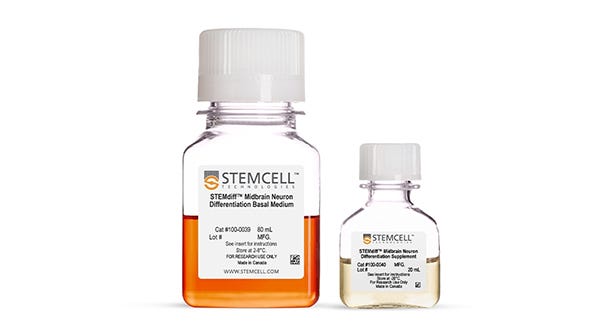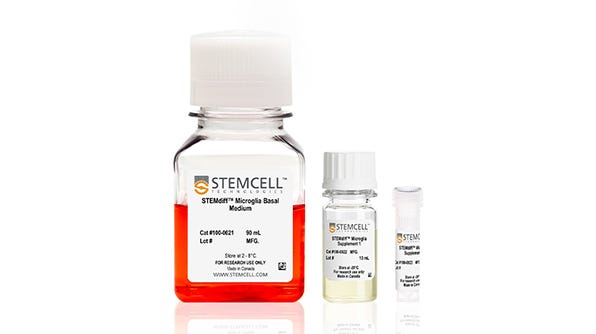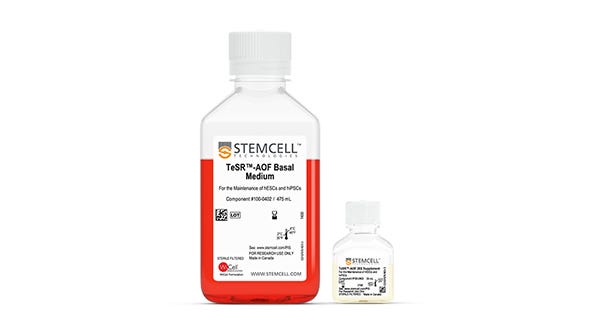 TeSR™-AOF, cGMP
Reduce risk and obtain greater numbers of high-quality cells in your hPSC-derived cell therapy development with this maintenance medium, manufactured under relevant cGMPs.
Related Protocol:
TeSR™-AOF Data Overview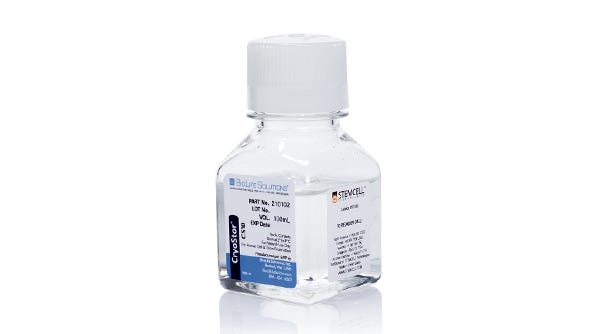 Which Organoid Are You?
Take the quiz and find out.
Catch Up on the Latest Research with the Stem Cell Podcast
Join Daylon and Arun from the Stem Cell Podcast as they cover the top recent science and interview groundbreaking scientists. Subscribe to the STEMCELL Technologies YouTube channel to be the first to know when a new video is out.