Directed Differentiation and Disease Modeling
Human pluripotent stem cell (hPSC)-based models hold tremendous potential for the study of human development and disease. hPSC-derived cells provide a physiologically relevant model for drug discovery, cell therapy validation and disease research.
Explore the resources below to support your disease modeling studies using hPSCs.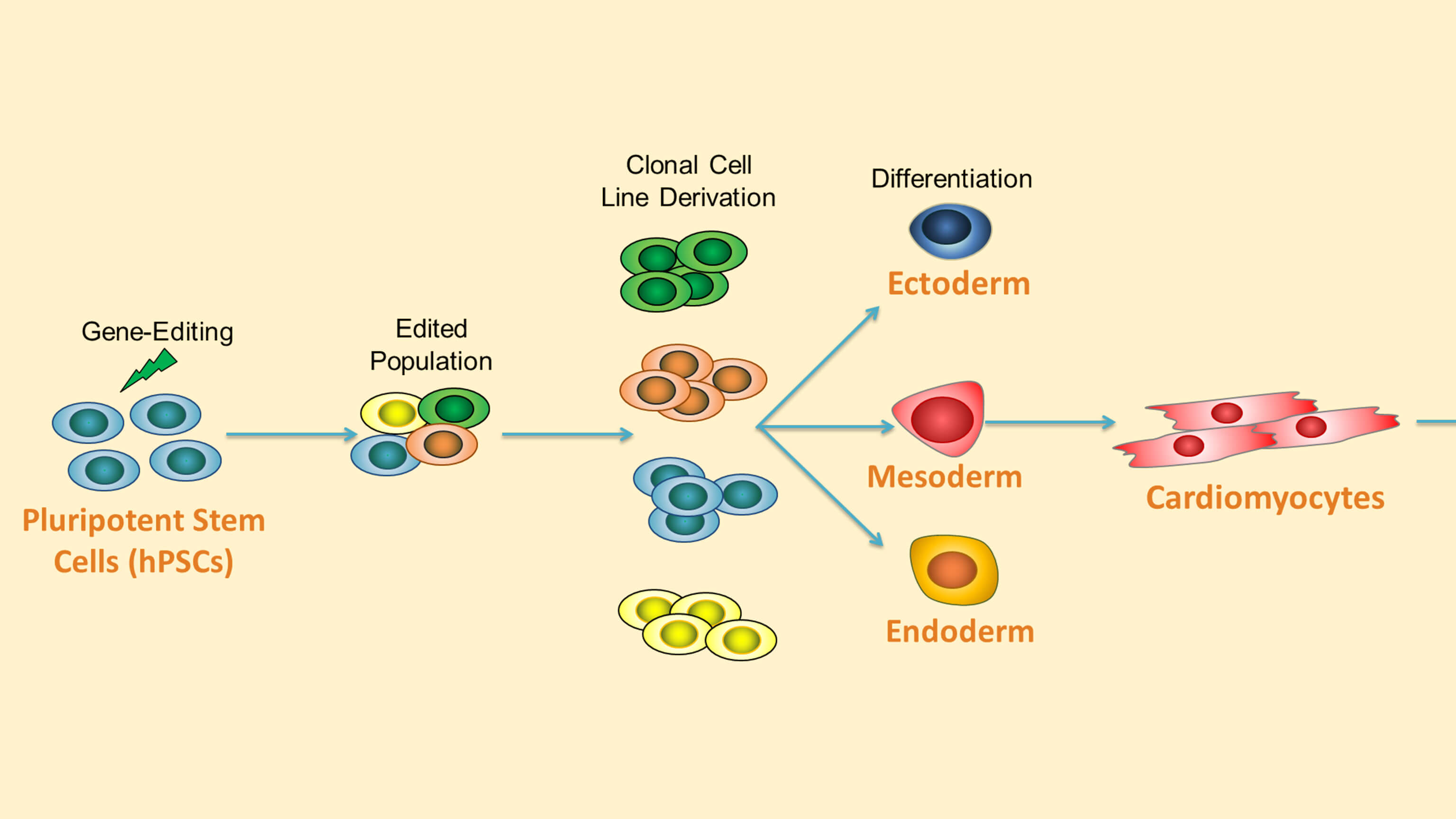 Featured
Recorded during the ISSCR 2017 Innovation Showcase in Boston, this tutorial highlights human pluripotent stem cell (hPSC) gene-editing and cardiac differentiation workflows using the CloneR™ supplement and the STEMdiff™ Cardiomyocyte System. This talk is presented by STEMCELL Technologies' Dr. Adam Hirst, scientist for pluripotent stem cell biology, and Dr. Vincenzo Macri, senior scientist for cardiomyocyte stem cell biology.
View Now >