Human Peripheral Blood CD19+CD27+ Memory B Cells, Frozen
Primary human cells, frozen
Human Peripheral Blood CD19+CD27+ Memory B Cells, Frozen
Primary human cells, frozen
Overview
Choose ready-to-use, ethically sourced, primary human CD19+CD27+ memory B cells with or without donor-matched CD19+CD27- naïve B cells. We help you get the cells you need with personalized service, custom products, flexible delivery times, and the option to reserve entire lots to prescreen cells for applications.
CD19+CD27+ memory B cells are isolated from peripheral blood mononuclear cells using positive immunomagnetic separation, and donor-matched CD19+CD27- naïve B cells are subsequently isolated using negative immunomagnetic separation. Cells are obtained using Institutional Review Board (IRB)-approved consent forms and protocols and cryopreserved in animal component-free CryoStor® CS10 medium. Additional documentation and high-resolution HLA typing (Class I and Class II alleles and CMV status) are available upon request. Acid-citrate-dextrose solution A (ACDA) is added during collection as an anticoagulant.
Contact techsupport@stemcell.com for donor specifications (BMI category, smoking status, ethnicity, etc.). Donors are screened for HIV-1, HIV-2, hepatitis B, and hepatitis C. Certain products are only available in select territories. For more information, browse
frequently asked questions (FAQs) on primary cells
.
Note: If you only require CD19+CD27- naïve B cells, and not CD19+CD27+ memory B cells with donor-matched CD19+CD27- naïve B cells, we recommend using
Human Peripheral Blood CD19+CD27- Naïve B Cells, Frozen (Catalog #70032)
.
Cell and Tissue Source
Peripheral Blood
Purity
Memory B Cells are ≥ 85% CD19+CD27+ by flow cytometry, Naive B Cells are ≥ 85% CD19+CD27- by flow cytometry
Scientific Resources
Product Documentation
Find supporting information and directions for use in the Product Information Sheet or explore additional protocols below.
Document Type
Product Name
Catalog #
Lot #
Language
Educational Materials
(3)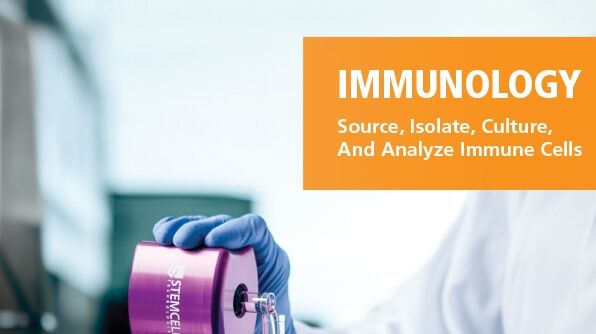 Brochure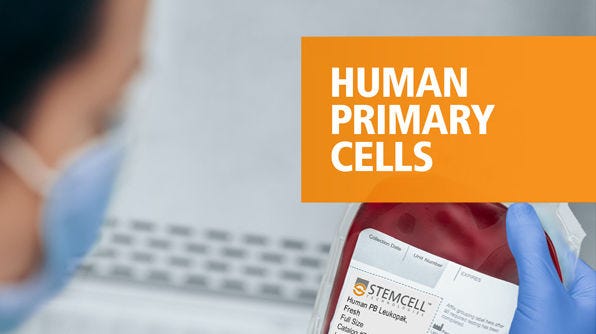 Brochure
Product Applications
This product is designed for use in the following research area(s) as part of the highlighted workflow stage(s). Explore these workflows to learn more about the other products we offer to support each research area.
Legal Statement:

While STEMCELL has made all reasonable efforts to ensure that the information provided by STEMCELL and its suppliers is correct, it makes no warranties or representations as to the accuracy or completeness of such information.

Quality Statement:

PRODUCTS ARE FOR RESEARCH USE ONLY AND NOT INTENDED FOR HUMAN OR ANIMAL DIAGNOSTIC OR THERAPEUTIC USES UNLESS OTHERWISE STATED. FOR ADDITIONAL INFORMATION ON QUALITY AT STEMCELL, REFER TO WWW.STEMCELL.COM/COMPLIANCE.