Mini-Symposium: The Evolution and Application of Brain Organoids to Study Human Disease
Organoids have rapidly transformed researchers' ability to model human tissues in vitro. In neural research, organoids have revolutionized the study of brain development, health, and disease by enabling direct observations in human tissue—previously a significant challenge for both practical and ethical reasons. Brain organoids present a unique opportunity for researchers to study viral pathogenesis in a human tissue model. During this virtual symposium—presented by STEMCELL and OrganoVIR, a Marie Sklowdowska-Curie Actions (MSCA) Innovative Training Network funded by the European Commission—Drs. Vivi Heine (Amsterdam UMC), Veronica Krenn (IMBA), and Melvin Evers (uniQure) discuss how brain organoids are becoming powerful model systems for understanding health and disease in a human-specific context.
About the Speakers: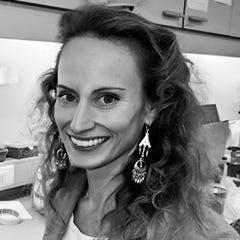 Dr. Vivi Heine, PhD
Associate Professor, Amsterdam UMC
Vivi Heine is an Associate Professor of neuroscience and clinical genetics at Amsterdam UMC. Her research focuses on identifying and understanding the contributions of glial defects in neurodevelopmental disorders, and developing iPSC-based model systems to address basic and translational research questions.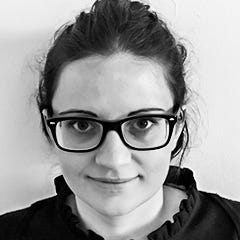 Dr. Veronica Krenn, PhD
Postdoctoral Fellow, IMBA
Veronica Krenn is a cell biologist working as a postdoctoral researcher in the laboratory of Jürgen Knoblich at the Institute of Molecular Biotechnology (IMBA). There, she established several brain organoid infection models to study the impacts of viruses on brain development. Using these models, she describes unique aspects of viral pathogenesis and their contributions to brain damage.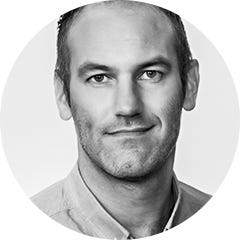 Dr. Melvin Evers, PhD
Associate Director Research, Head of Emerging Targets and Technologies, uniQure
Melvin Evers is based at uniQure's Amsterdam research hub, and is focused on the development of gene therapies for patients with serious unmet medical needs. He has been closely involved in the preclinical development of AMT-130, the gene therapy candidate for Huntington's disease, now in Phase I/IIa, as well as the early development of a gene therapy for spinocerebellar ataxia type 3 (SCA3).

Publish Date: November 25, 2020