Overview
mFreSR™ is a serum-free cryopreservation medium designed for the cryopreservation of human embryonic and induced pluripotent stem cells (ES and iPS cells). mFreSR™ contains DMSO and is complete and ready-to-use. Together with mTeSR™1, TeSR™2, or mTeSR™ Plus, mFreSR™ eliminates the use of feeders and serum. Human ES and iPS cells cryopreserved in mFreSR™ have thawing efficiencies higher than reported conventional thawing methods using serum.
Advantages:
• Easy to use
• Serum-free formulation, optimized for use with TeSR™ maintenance media
• High thawing efficiencies
• Pre-screened components to ensure batch-to-batch consistency
Cell Type:
Pluripotent Stem Cells
Area of Interest:
Stem Cell Biology
Scientific Resources
Product Documentation
Document Type
Product Name
Catalog #
Lot #
Language
Educational Materials
(11)
Product Applications
This product is designed for use in the following research area(s) as part of the highlighted workflow stage(s). Explore these workflows to learn more about the other products we offer to support each research area.
Research Area
Workflow Stages for
Data and Publications
Data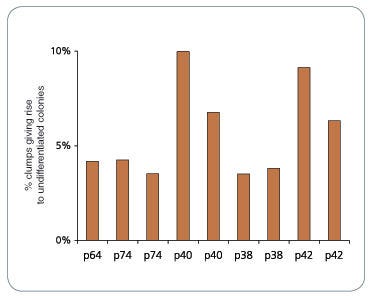 Figure 1. mFreSR™ Improves Thawing Efficiencies 5- to 10-Fold over Other Reported Methods
H9 hESCs were cryopreserved in mFreSR™ at the indicated passage number. Thawing efficiencies were analyzed by counting the number of surviving clumps after thawing.
STEMCELL TECHNOLOGIES INC.'S QUALITY MANAGEMENT SYSTEM IS CERTIFIED TO ISO 13485. PRODUCTS ARE FOR RESEARCH USE ONLY AND NOT INTENDED FOR HUMAN OR ANIMAL DIAGNOSTIC OR THERAPEUTIC USES UNLESS OTHERWISE STATED.