Register: Webinar on SARS-CoV-2 and the Immune System

Learn more about the impact of SARS-CoV-2 infection on both the adaptive and innate immune system.
Join us on February 16 for a live webinar and Q&A session with Drs. Rebeca Alonso-Arias and Alberto Utrero-Rico, in which they will discuss their research on the immune response to SARS-CoV-2 and its impact on patients and immunization strategies.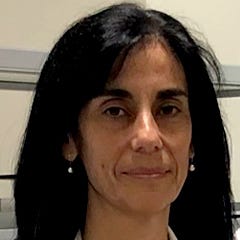 Dr. Rebeca Alonso-Arias
Hospital Universitario Central de Asturias
"What SARS-CoV-2 infection can teach us about the deleterious effects of aging on the immune system"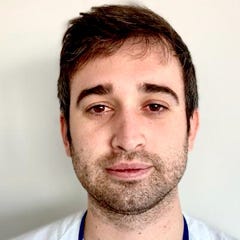 Dr. Alberto Utrero-Rico
Fundación Investigación Biomédica Hospital
"The role of monocytes in COVID-19 patients"
DATE & TIME
Tuesday, February 16, 2021
4:00 p.m. CET | 7:00 a.m. PST | 3:00 p.m. UTC
Interested in learning more but unable to attend the event live? Register now and be notified when the recording is available.