EuroStemCell Interview with Dr. Allen Eaves: Meet Allen Eaves: academic biologist turned CEO
Dr Allen Eaves founded the Terry Fox Laboratory for Haematology and Oncology Research with his wife Dr Connie Eaves and was the lab's Director for 25 years, from 1981 to 2006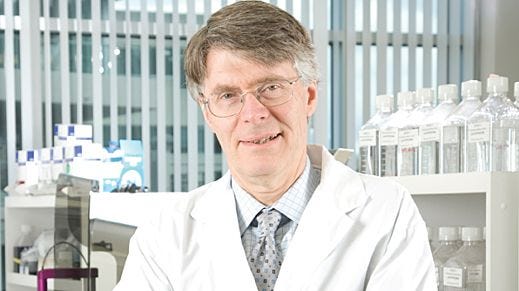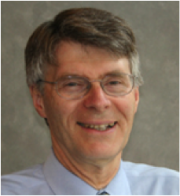 Dr Allen Eaves founded the Terry Fox Laboratory for Haematology and Oncology Research with his wife Dr Connie Eaves and was the lab's Director for 25 years, from 1981 to 2006. He was also Professor and Head of Clinical Haematology at the University of British Columbia for 18 years. He is now Founder, President and CEO of STEMCELL Technologies Inc.
EuroStemCell caught up with Allen to find out more about life as a CEO, the role of companies in stem cell research and what keeps him interested in research.
Read the
full interview with Allen Eaves
.