Helping You Work Smarter
Our Top 5 Articles of 2019
As Scientists Helping Scientists, we share tips and tricks to help researchers work more efficiently both inside and out of the lab. This past year, we introduced fresh perspectives from science communicators and shared tips from the scientific community. We also continued compiling strategies and created new downloadable toolkits to help you achieve more.
From how to break bad habits to tips on attending conferences, here is a countdown of the top five articles from 2019 that can help you work smarter in 2020.

5. Nine Tips for Thriving in Academic Research
Being a scientist is demanding, but it's helpful to know that you're not alone. We asked scientists ranging from graduate students to principal investigators to share their advice for thriving in academic research. Read on to see what these scientists had to say.

4. Ten Tips for Attending Scientific Conferences
Conferences can be overwhelming. Not only are there a plethora of seminars and posters to explore, but you may be exhausted from traveling and jet lag. Take a look at these tips and resources for making the most out of conferences, including a downloadable checklist you can print out as a handy reference.

3. The Seven Habits of Highly Effective Presenters
If you dread giving presentations, you're not alone—an estimated 20% of the population suffers from a fear of public speaking. Whether you like it or not, sharing your research with the scientific community is an integral part of being a scientist and a great way to get your research noticed. Read these tips to build your confidence and effectively present your research.

2. Eight Counter-Productive Habits that Researchers Should Break
It's easy to think about forming new habits, but what about breaking bad habits that are hindering your productivity? Take a deep dive into common counter-productive habits and learn which ones are holding you back from reaching maximum productivity.

1. Six Immunologists and Science Communicators You Should Follow
Throughout time, scientists have aimed to communicate their science and make their research more accessible and widespread. Thankfully, due to technological innovations and the rising popularity of social media, science is more open and accessible than ever before. Learn more about these six immunologists and become inspired.
We're excited to bring you even more great content in 2020, so stay tuned! In the meantime, explore all of our articles for helpful tips and tricks you may have missed. Between attending conferences, networking, building a relationship with a mentor, and running a journal club, our tips and tricks will help you fit everything in.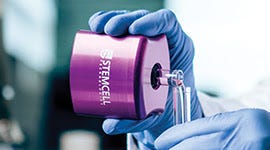 As a scientist, one of the most effective ways you can save time is by evaluating your workflow in the lab and choosing efficient technologies for your research. With EasySep™, you can isolate cells in as little as 8 minutes while achieving high standards of performance. How efficient is your cell isolation technology?
Related Resources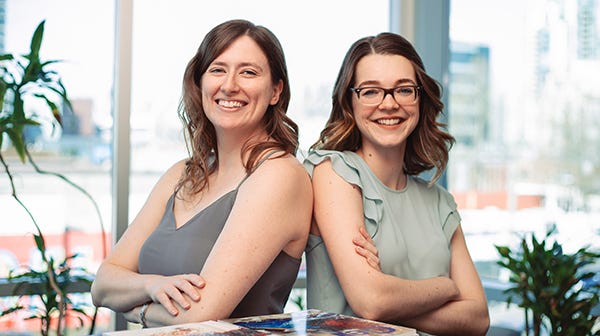 Webinar: Using Social Media to Advance Your Scientific Career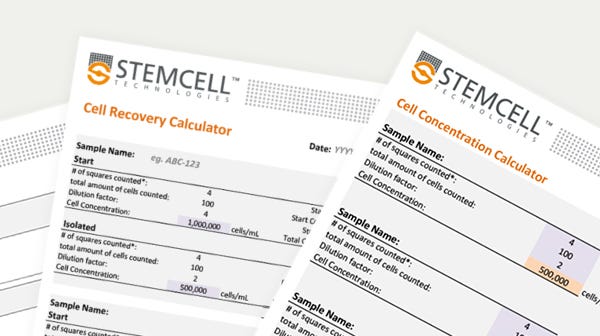 Templates and Spreadsheets to Maximize Your Lab Efficiency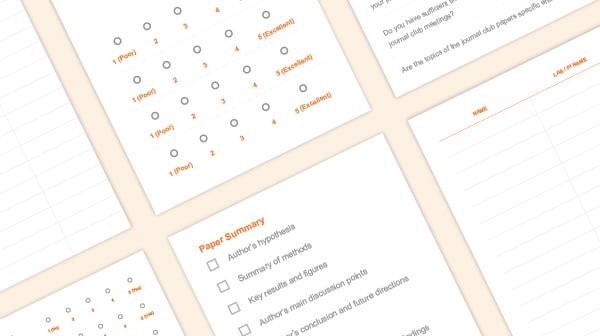 Journal Club ToolKit