STEMCELL Technologies Receives Government of Canada Support to Develop New Cell Isolation Technology that will Enable Advancements in the Study of the Immune Response to HIV and the Development of HIV Vaccines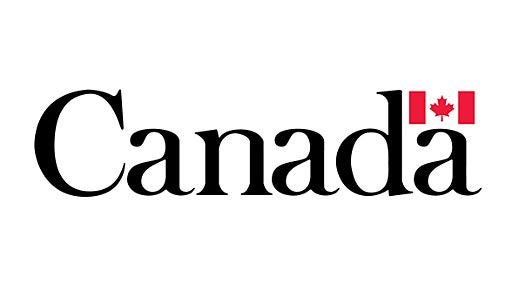 VANCOUVER, November 7, 2013 - STEMCELL Technologies announced today that the National Research Council of Canada Industrial Research Assistance Program (NRC-IRAP) will provide up to $1.5 million in financial support for the development of cell isolation technology that will further basic and translational HIV research as well as broader research in infectious disease.

Despite significant progress in understanding HIV/AIDS, many fundamental questions remain. This new cell isolation technology will give researchers easy access to specific, rare populations of immune cells from HIV-infected patient samples, enabling the study of immune responses to HIV, the development of models and assays to study HIV infection and ultimately the rational design of new vaccines that will save lives.

Dr. Steven Woodside, Director, Particle Chemistry and Engineering R&D at STEMCELL commented: "These products will have a real impact on the treatment of HIV. Because they will be versatile, robust and inexpensive, they will be more practical for use in point-of-care diagnostics, to support field work in resource-limited regions of the world, and for high-throughput screening of patient samples.

"We are grateful to the Government of Canada for its investment in this project which supports our commitment to the development of products that enable breakthroughs in HIV research," said Dr. Allen Eaves, President and CEO of STEMCELL Technologies. "Not only does the project contribute to a future free of HIV, it also has an immediate impact on the Canadian economy, allowing STEMCELL to create jobs and produce technologies that will have broad, lasting applications in basic and translational research."

The financial support for the 28.5-month project was contributed by NRC-IRAP through the Canadian HIV Technology Development Program (CHTD), which aims to encourage and support the participation of small- and medium-sized enterprises in the development of an HIV vaccine and other technologies related to the prevention, treatment and diagnosis of HIV. The program is part of the Canadian HIV Vaccine Initiative (CHVI), a collaborative effort between the Government of Canada and the Bill & Melinda Gates Foundation.
Contact - STEMCELL Technologies Inc.
Steven Woodside, PhD
Director, Particle Chemistry & Engineering
604-668-0847
steven.woodside@stemcell.com
About STEMCELL Technologies
As Scientists Helping Scientists, STEMCELL Technologies Inc. is committed to providing high-quality cell culture media, cell isolation products and accessory reagents for life science research. Driven by science and a passion for quality, STEMCELL Technologies provides over 1500 products to more than 70 countries worldwide. Our specialty cell culture reagents, instruments and tools are designed to support science along the basic to translational research continuum. To learn more, visit www.stemcell.com.